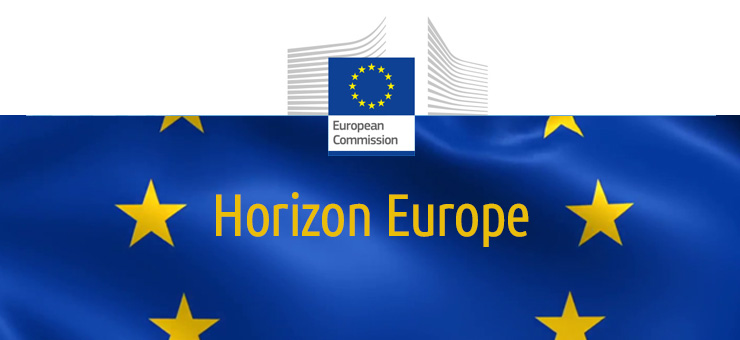 EPIC-WE introduces cultural game jams, culture- and value-sensitive game-making and games through and for culture as a novel approach to empower young people as co-creators of European culture and shapers of their own futures in society, cultural institutions (CHIs) and creative industries (CIs). The backbone of the project is the EPIC-WE helix ecosystem – a transferable framework where youth, CHIs, CIs and higher education institutions (HEIs) cooperate as actors in the ecosystem.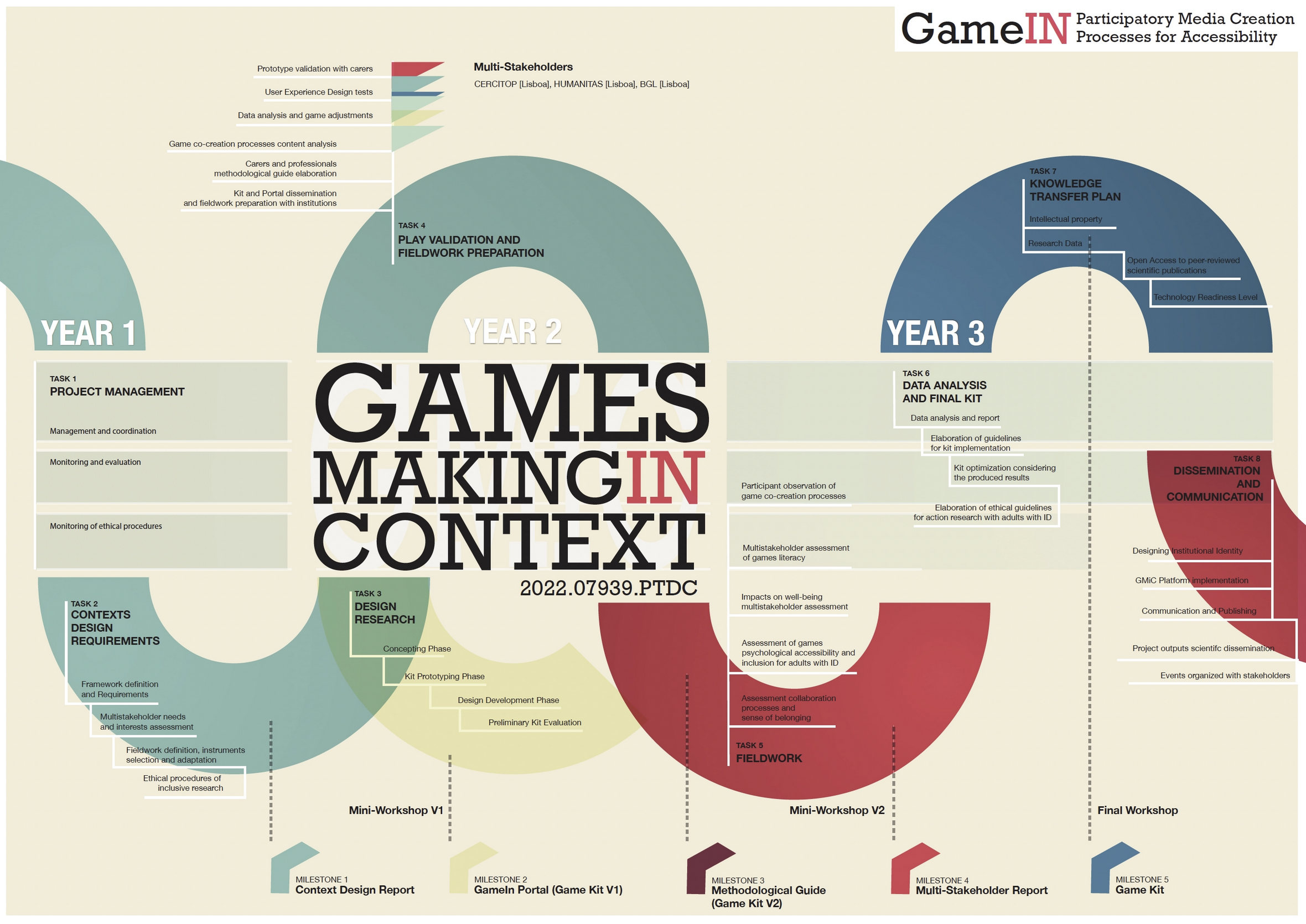 Games are a relevant field for media and communication studies, and game design and play can be studied as communication. Games and play as culture have been highly-relevant for issues of inclusion and representation, which fit the study of games as communication. This project will research means for inclusion through games, making media and communication the most relevant field of study for the project. 
The focus on disability is also relevant from the standpoint of media and communications, considering the most recent models of socially constructed ableism.